Since the launch of the foundation in September last year we have held a Strategy Day, attended the first Advisory Committee meeting, chaired by Baroness Gould of Potternewton in the House of Lords and created Sub-Committees to focus on three areas:
Organisation Development and Governance
Clinical and Programmes
Fundraising
As part of our work at the Strategy Day this January we revisited the vision and mission for the foundation. They now read:
The Martin Fisher Foundation vision is to accelerate towards zero HIV stigma, zero HIV transmission & acquisition and zero deaths from HIV in Brighton & Hove.
The Martin Fisher Foundation mission is to promote, preserve and protect the health of people with, or at risk of HIV, by:
Increasing access to HIV testing
Supporting innovation in HIV prevention and care
Advancing public and professional awareness and education of HIV to reduce stigma
Improving the quality of life for people living with HIV
We are currently working with stakeholders to develop our 'Towards Zero' Strategy and planning local HIV testing and HIV prevention initiatives with The Lawson Unit. We are also exploring how we can engage with Brighton & Hove Pride 2016 and have teamed up with Maternity Worldwide to present a fundraising concert in London on Thursday 2nd June.
LAUCH EVENT 2015
Click here to access the resources from the Brighton launch.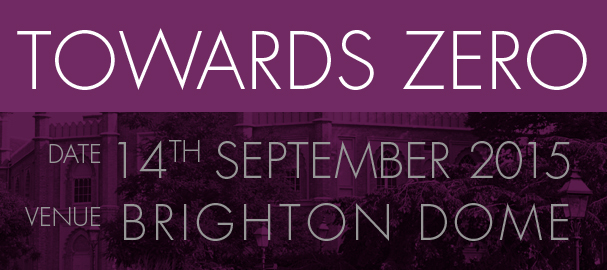 This will be an inclusive process – which reflects Martin's way of working. An Advisory Committee is being formed to guide the board of Trustees in developing these ideas and will include patients, healthcare staff, national and international professional organisations and community groups.